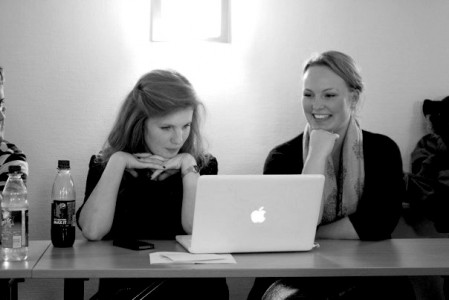 The new website of EYP Finland has officially been opened.
Through its new site, EYP Finland aims at informing both Finnish and foreign EYPers of its activities – as you can see, the main language of the site is English. All essential information can however be found in Finnish and Swedish as well. Under the category "News", we will publish up-to-date information on the EYP. "Articles", on the other hand, are meant for longer texts. Under "Events", you find information on our upcoming events.
EYP Finland wishes to thank Daniel Koskinen and Ponsi Interactive for building the new site and Jim Cramer (EYP Germany) for most photographs used at the site.