MEdiT 2011 looks for organisers!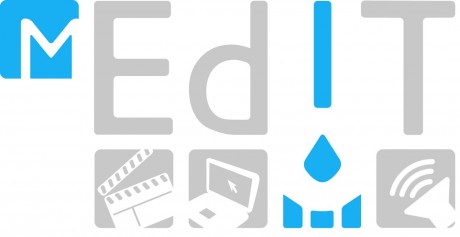 The organising team of MEdiT'11 is looking for two motivated organisers from EYP Finland to take care of the practical arrangements before, during, and after the event. In return, the organisers get to participate in the event, and gain experience in project management, especially in Youth in Action projects.
MEdiT'11 is a convention gathering over 30 young committed individuals for five days to discuss, experience, and shape future ideas about using media in intercultural youth dialogue and the role of the media in non-formal learning. The aim of MEdiT'11 is to gather, revise, and disseminate knowledge and best practices in the this field. This event is especially designed for members of the European Youth Parliament and the European Youth Press. The event is organised by Henna Tahvanainen and Martin Dambergs
The tasks of the organisers consists of, among other things, participant and expert support, evening programme planning, material acquisition, and communication to the participants as well as the external parties. The tasks require creativity, quick wit, independency, and service attitude.
The event takes place in Helsinki. However, living in Helsinki is not a prerequisite as the travels for the organisers will be fully reimbursed. You are asked to be present in Helsinki between the 25th and 30th of October.
Please send an email to henna@eypfinland.org by the 10th of July 2011 stating your interest and motivation to join the MEdiT'11 organising team!
More information about the convention at medit.eypacademy.org