Zurich 2013 – Towards the Future Without Abandoning the Past
Written by Marja Pentikäinen on behalf of the Finnish delegation to Zurich
Already before the session, it was clear that the 73rd International Session of the European Youth Parliament wouldn't be just about meeting friends from previous EYP sessions and looking back to the past – it would be a proof that the EYP and its sessions can and do take new forms during the years.
The academic preparation that was done before the session was taken to a new level. Making sure that every task was done before deadlines made me and many others suffer from sleep deprivation already before the session. The preparation also guaranteed high quality discussions and debates during Committee Work and the General Assembly even in complex and demanding issues related to the theme of the session: Global Europe – Working towards Sustainable Economies.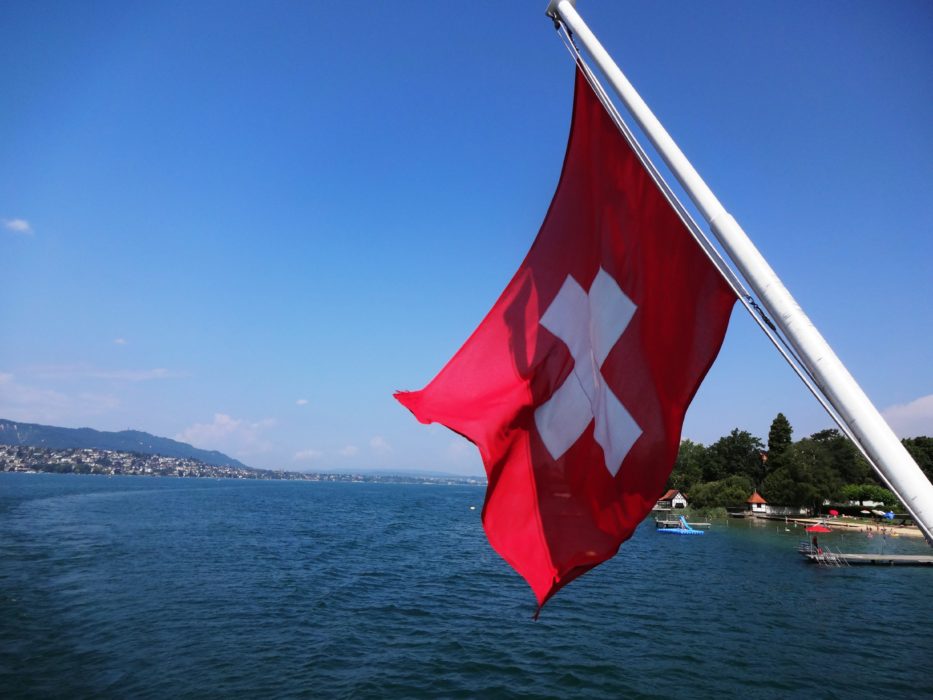 During the ten-day session many new ideas were put into practice. For example the Forum Event gave delegates a wonderful chance not just to receive information from experts but also to have lively conversations with them. For me, having the opportunity to discuss the privacy policy of Swiss banks with Ms Sindy Schmiegel from the Swiss Bankers' Association is something I won't easily forget.
Also, some of the most traditional parts of EYP sessions got a facelift in Zurich. By the suggestion of the Session President, Ms Kerstin Mathias, additional parts were added to resolutions to make them clearer and easier to understand. Whereas clauses were added to introductory clauses and operative clauses were divided into categories.
After recovering from the slight shock that the resolutions wouldn't look the same as in all other EYP sessions I have attended before, I saw the benefits of Ms Mathias' idea. As an EYPer who has already been involved in the organisation for many years, these kinds of moments are great to witness: EYP develops and it develops to the direction we EYPers steer it.
Despite of all the new aspects, Zurich 2013 still managed to foster the good old sides of EYP sessions. Among other things, seeing friends from previous sessions as well as getting to know new, interesting people from all over the Europe was without a doubt something that brought a smile to every participant's face in Zurich.
For me, Zurich 2013 showed once again that in EYP you don't have to pretend to be someone you aren't. In my life outside EYP, I would find it hard to see myself suddenly spending a lot of time together with people I haven't seen or properly kept in touch with for a long time. But in EYP that is not the case. In Zurich I found myself having fun with people I hadn't heard of for years. And it wasn't uncomfortable or weird in any way.
Some people say EYP is in a way fake. We spend an intense period of time with new and old acquaintances and afterwards don't keep in touch with majority of them. Yet we call some of them our friends the next time we meet. We get so focused on the session we attend that we forget our lives outside the session for a while.
For me that doesn't mean EYP is fake. Zurich 2013 surely wasn't. In a hectic and harsh world, everyone needs a break at times and that is surely what the 73rd International Session of the European Youth Parliament offered me – an opportunity to learn about myself, others and current issues, to witness with my own eyes the current trend of the European Youth Parliament and moreover, live in the present and enjoy the company of bright young Europeans.