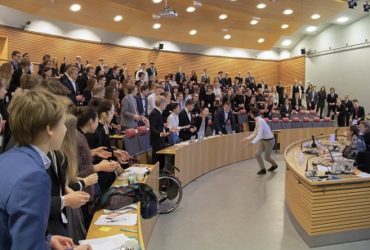 Sessions are the main events of EYP Finland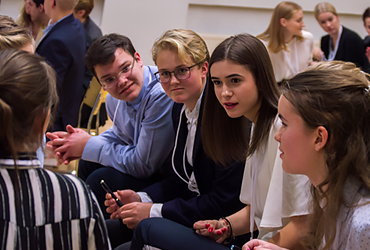 Regional Sessions
Regional Sessions are organised four times a year in different places in Finland during October-November. Regional Sessions last one weekend from Friday to Sunday.

New members start EYP usually from Regional Sessions. After the Regional Session you may be able to continue to the National Session.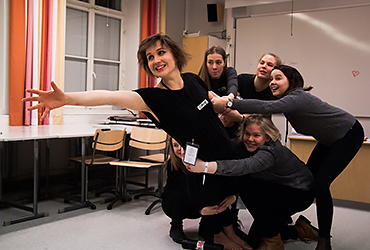 National Sessions
National Session is organised once a year in January-February. The National Session is slightly longer than a Regional Session.

The delegates of the National Session are selected from the Regional Sessions. National Session also has more foreign delegates.

Delegates from the National Session are selected to Sessions abroad around Europe.