European Youth Parliament Finland (EYP Finland) is a politically independent and educational youth organisation. Our mission is to inspire and empower young Europeans to become open-minded and active citizens.
All activities of EYP Finland are organised by young people to young people. Our main events, called Sessions, are designated to simulate the European Parliament, giving youth the chance to express their opinions. EYP Finland is part of a international EYP network, spanning up to 40 countries.
EYP Finland in numbers
28
Participants from different countries
EYP Finland's events have participants from 28 different countries each year
245
Active volunteers
EYP Finland involves 245 young active volunteers
94
Schools involved
Almost 100 schools across Finland are involved in EYP Finland's activities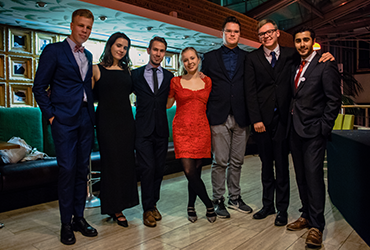 EYP Finland
The goal of EYP Finland is to increase youth awareness of Europe and provide opportunities for personal development.

Through our events, we aim to give youth the opportunity to discuss societal issues. Our largest projects include Active European Citizenship project, where hundreds of young people gather in Regional Sessions, as well as Youth's Europe project, where smaller parliamentary simulations are held at schools.

To reach its goals, EYP Finland cooperates, among others, with ministries, other Finnish youth organisations, and the international EYP network.
The Board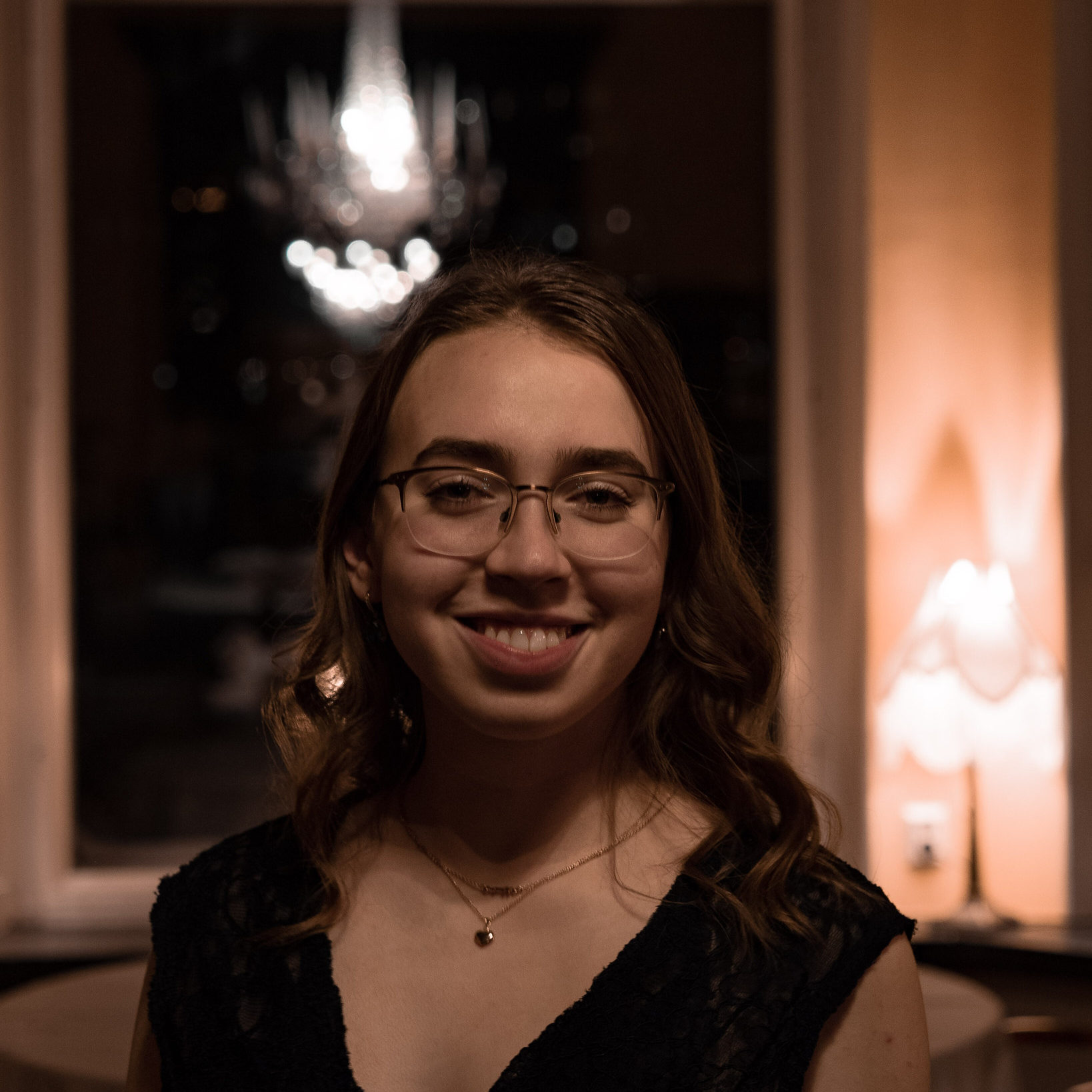 Aarni Rantanen
Board Member for Human Resources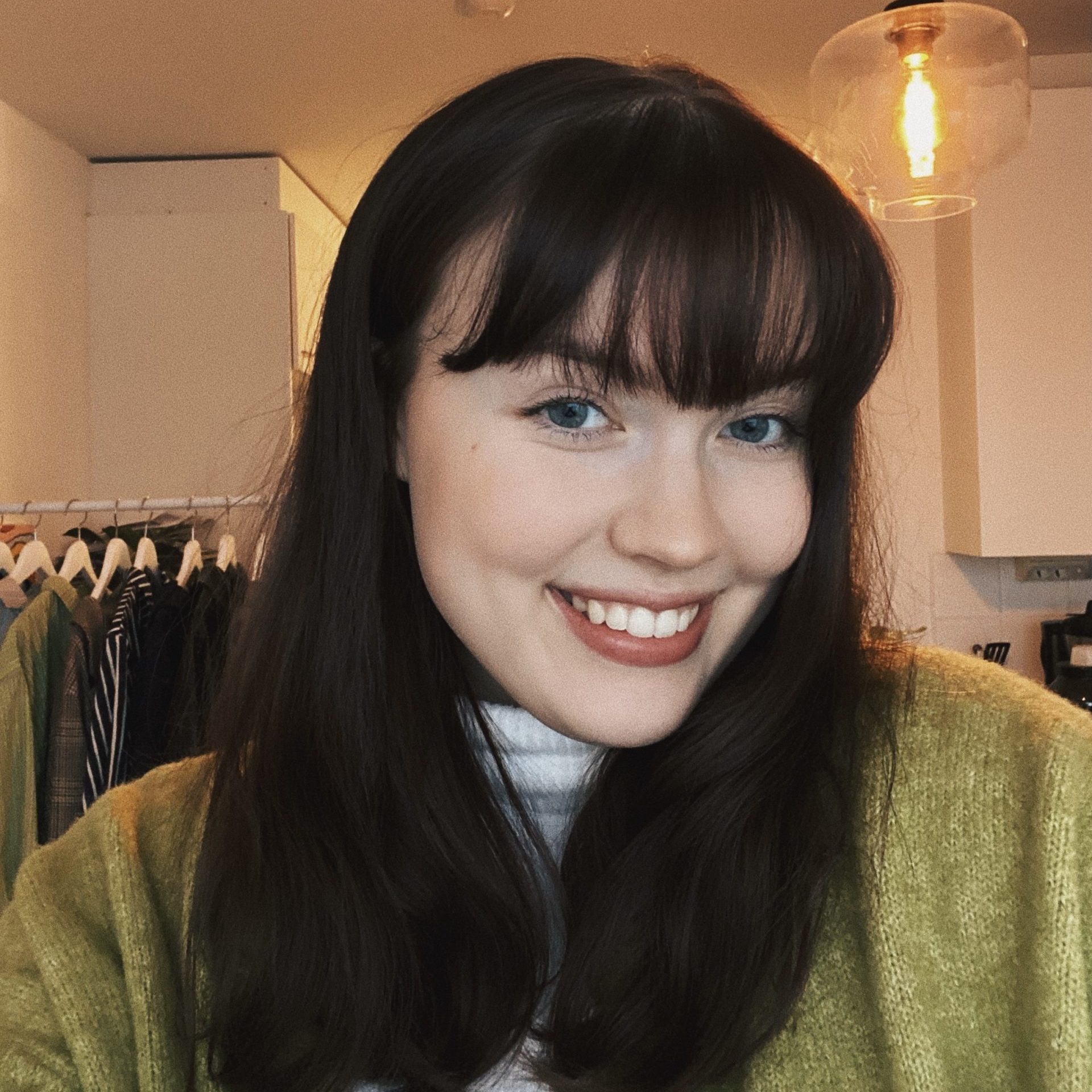 Essi Lievetmursu
Board Member for Internal Affairs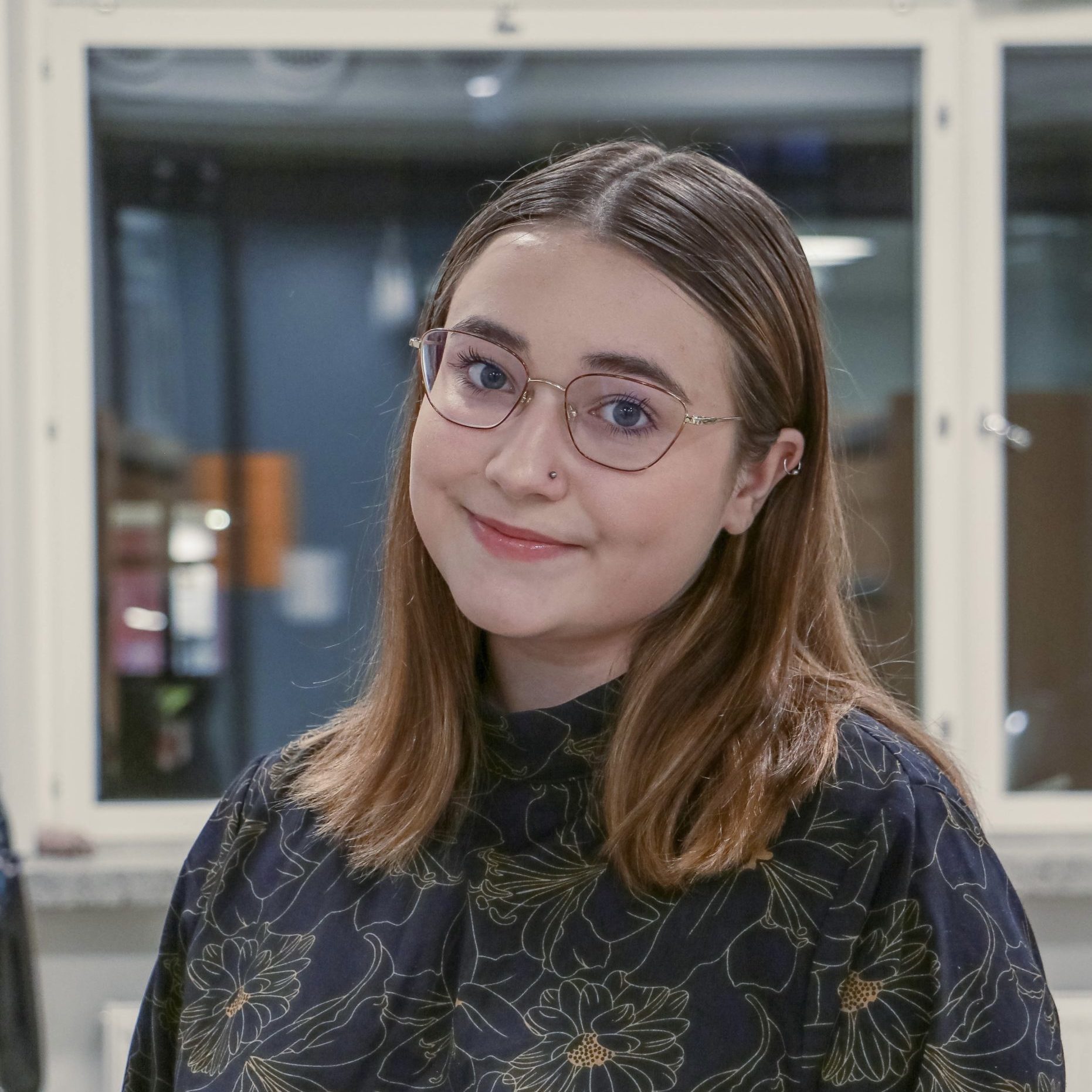 Laura Barry
Board Member for International Affairs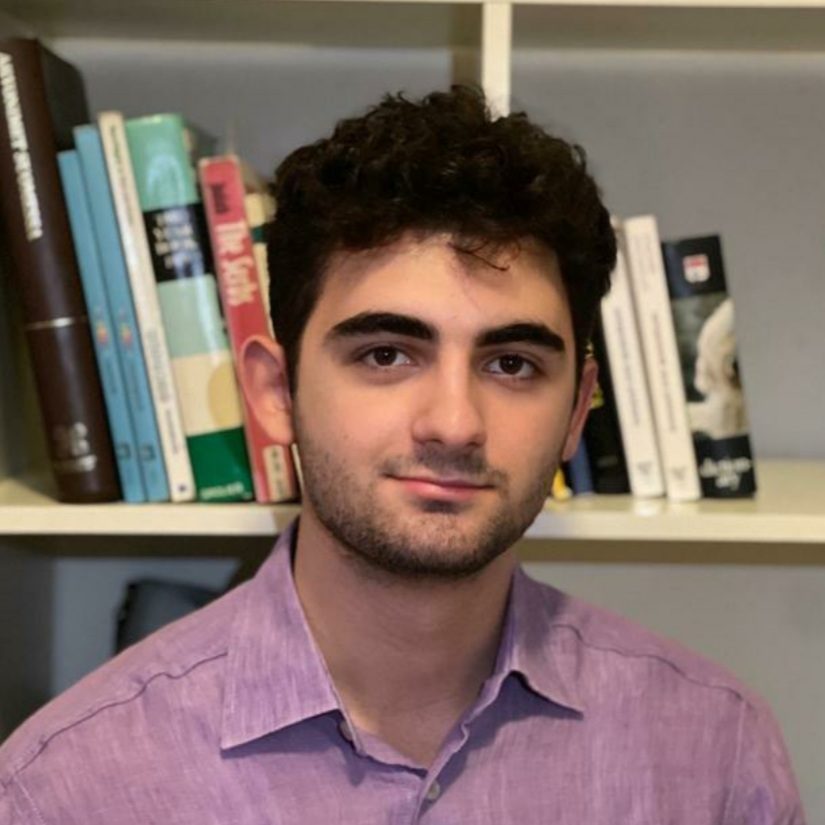 Angjele Comani
Board Member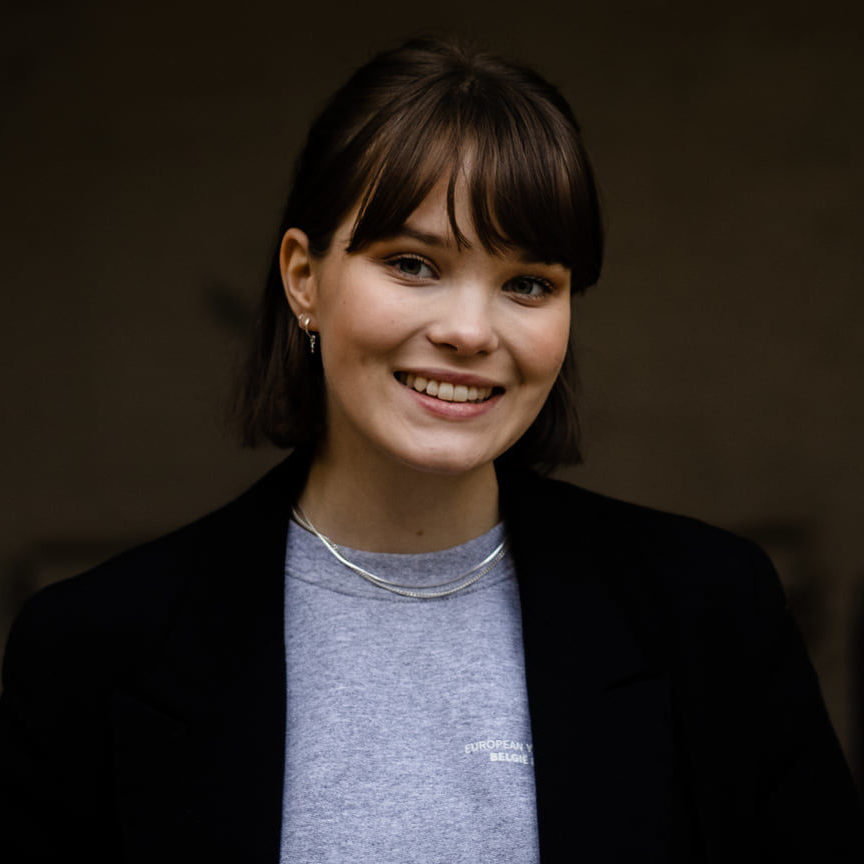 Iida Salonurmi
Board Member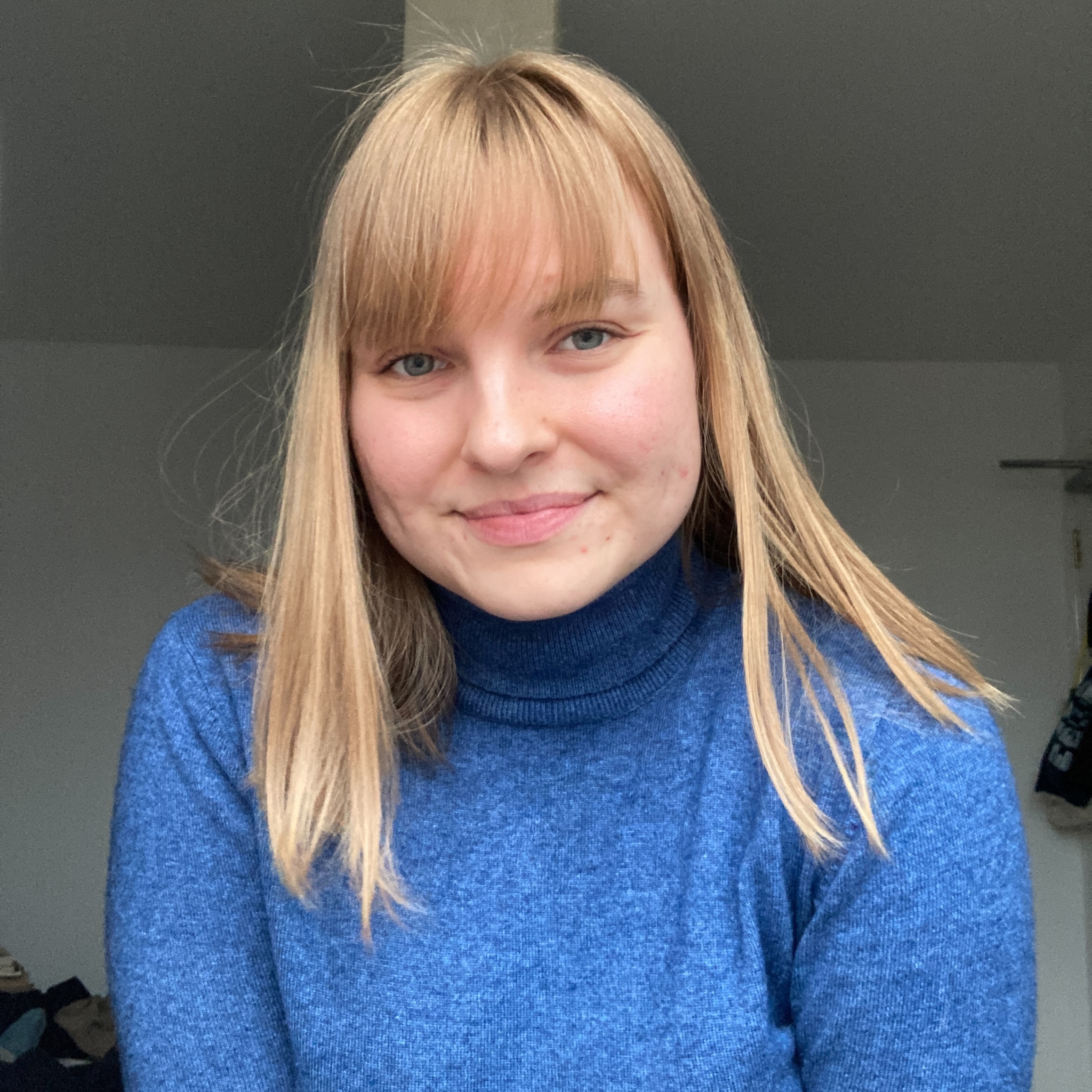 Pauliina Siekkinen
Board Member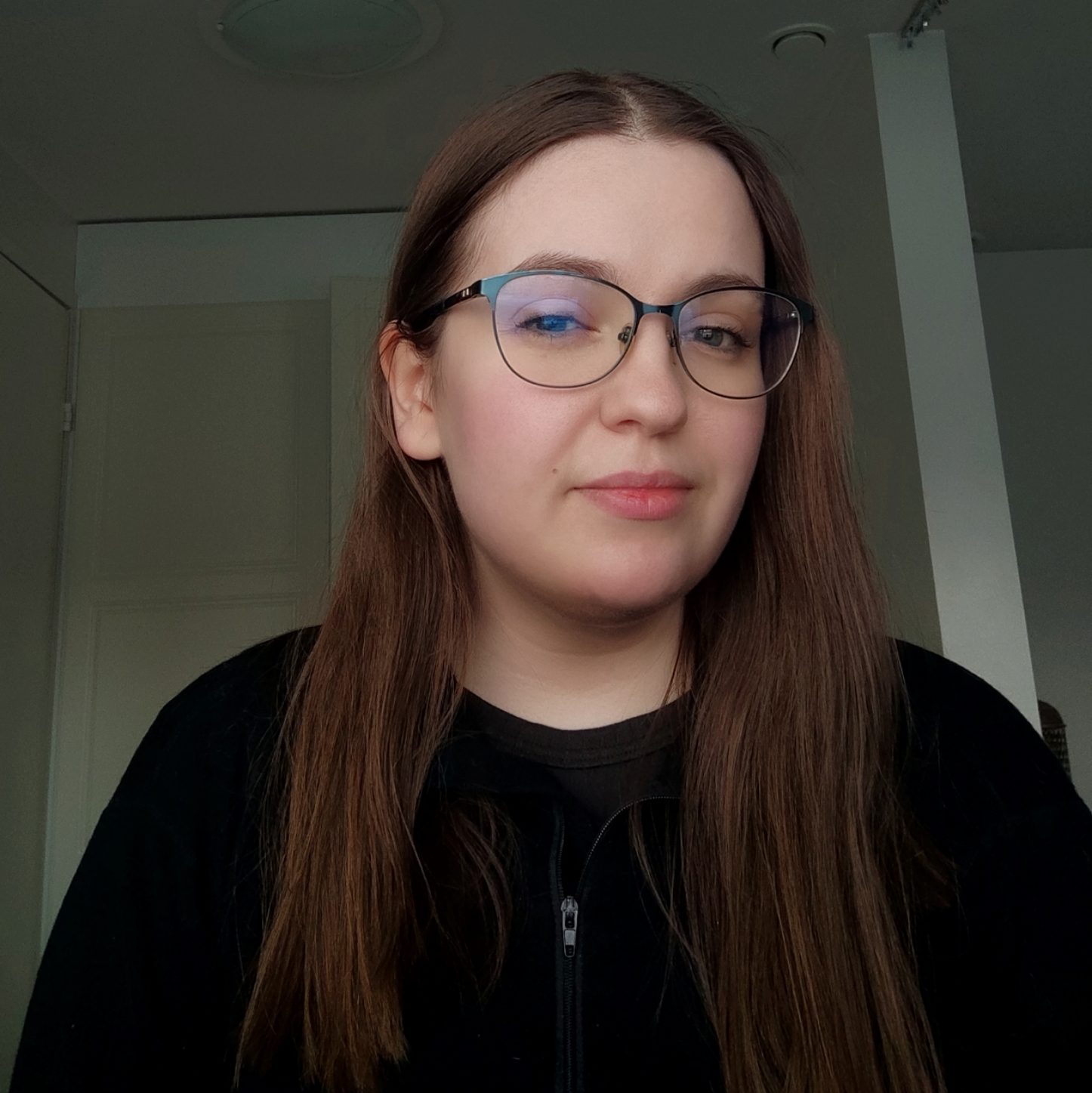 Jasmin Alanko
Board Member
You may contact the Board via email: hallitus@eypfinland.org or forename.surname@eypfinland.org.
Employees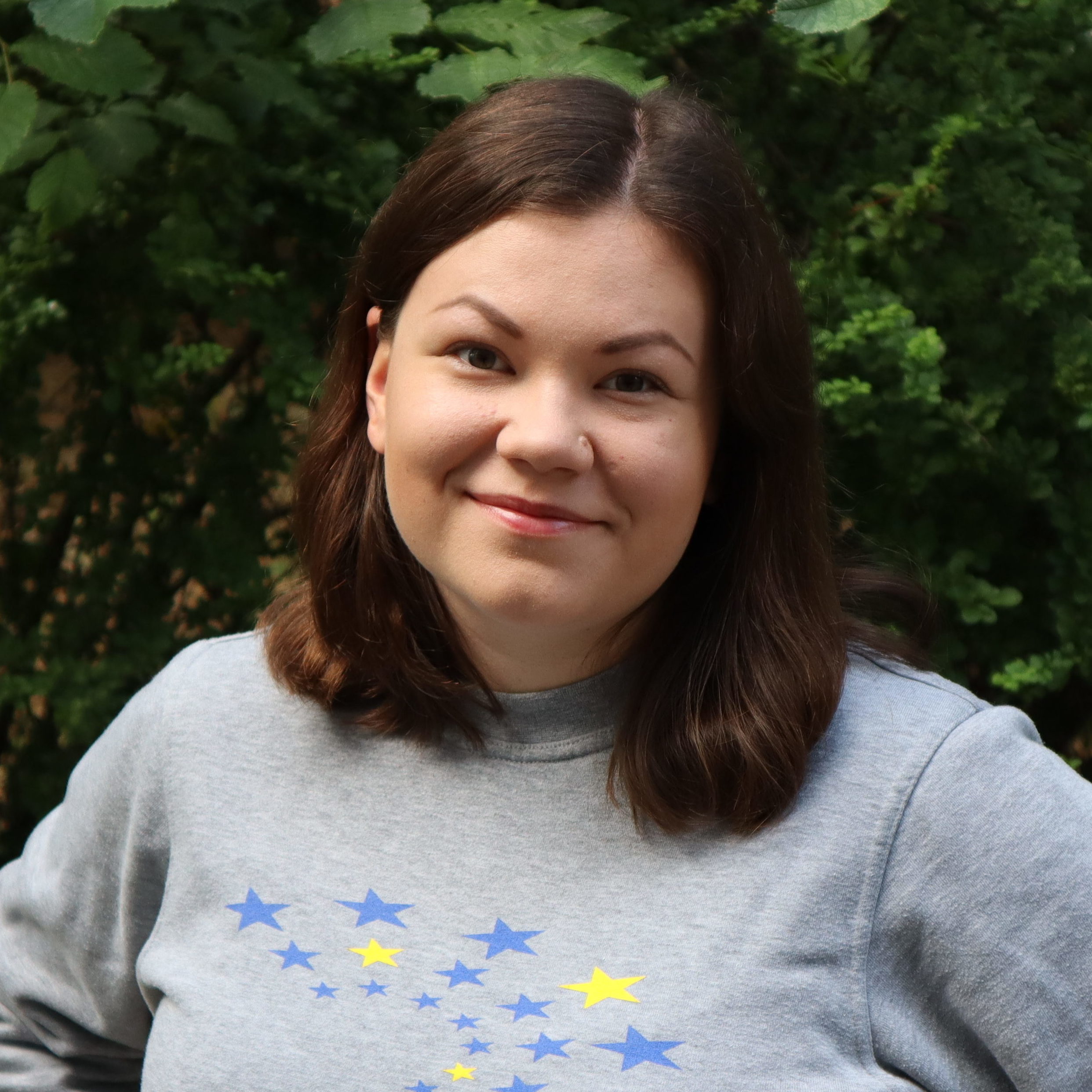 Pieta Salonen
Secretary General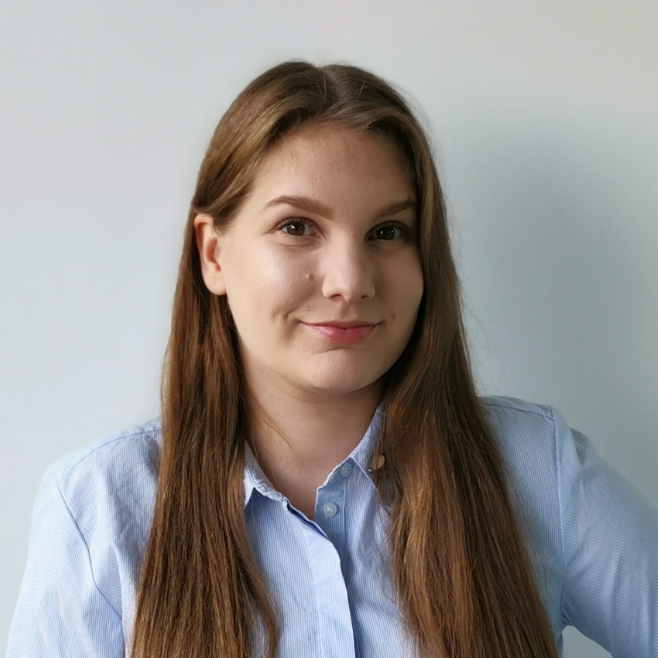 Lotta-Maria Tolvanen
Project coordinator, Nuorten Eurooppa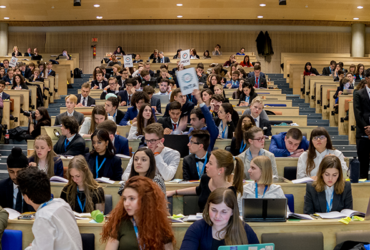 Sessions
Sessions are a few day lasting main events of EYP Finland that simulate the activities of the European Parliament. Sessions gather hundreds of young people between ages of 15 and 22 together to discuss and debate on current societal issues.

In Sessions, you get to discuss topics in a small group and develop a Resolution from your solutions, which are debated and voted in the General Assembly. During Sessions you get to learn important teamwork and negotiation skills as well as improve your language skills while meeting new people.
Join European Youth Parliament Finland
Do our activities sound interesting?
Do you want to know more why join us?
Becoming a member is easy!
Read more and join